When it comes to selecting email systems, organizations are mostly confused between POP and Exchange and unable to take a decision. To make things easy for you, we have compared both email systems and mentioned the advantages and disadvantages associated with them.
What Is a POP Email System?
POP stands for […] Continue Reading…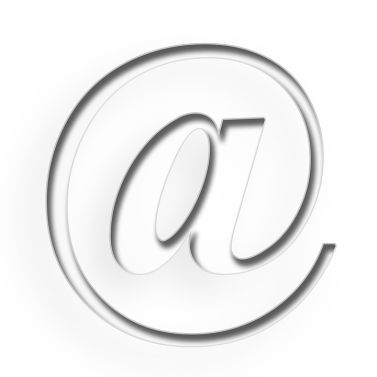 Thanks to the Internet, email is the main
communication tool used by businesses to share confidential data and documents
and other types of important business information.
The Sarbanes-Oxley Act requires businesses needs to secure email communication as a part of corporate governance standards and ethical conduct. That is not all; email archiving […] Continue Reading…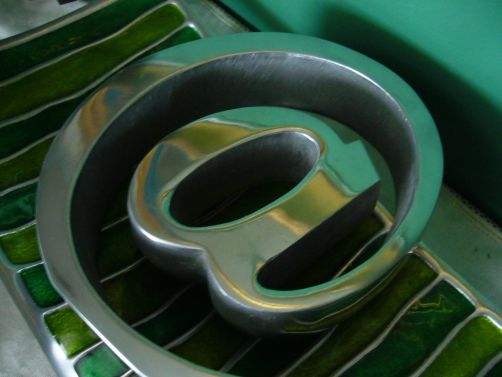 Being a business owner or manager, it is crucial for you to protect your emails. Since it is the primary mode of communication with your clients and partners, you should go for an email filtering to filter the junk and malicious emails from the genuine ones. Here are a […] Continue Reading…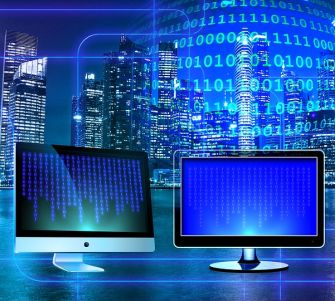 Just like the human body needs regular maintenance to stay healthy and fit, the computer system also needs care and attention for smooth and better functioning. Having a slow PC not only affects productivity but may also damage the data. Discussed below are some of the tips that can […] Continue Reading…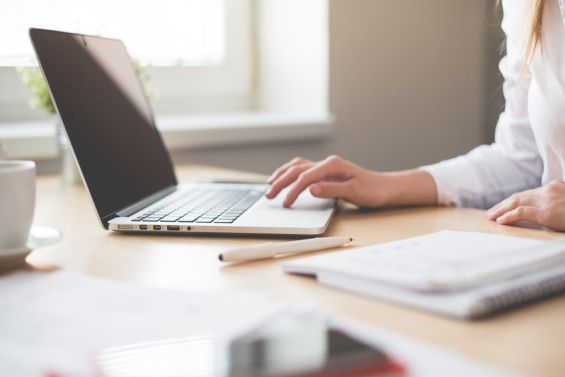 The laptop is an essential part of life in the present world of technology. It is not just important, but most of the people are dependent on it for one and another reason. Pertaining to this dependency, it is thus important to take proper care of the laptop so […] Continue Reading…